Serials… .Market beyond cinema! You just have to be more discriminating with the help you render toward other people. You can do this on a small budget, even with a low budget. Remunerations that are not deductible for movie stars will be given to serial actors.
Premi Vishwanath:
Premi Vishwanath Karthikadeepam serial heroine
Nowadays it is difficult to talk about serials without the name of Karthikadeepam cuisine. Such a fan base is hers.! Her real name is Premi Vishwanath. She plays the role of Deepa in the serial and earns Rs 25,000 a day.
Suhasini:
Suhasini, who was initially known as the heroine, was later set in serials! Aparanji is the serial who gave her a break..she remuneration is 20,000 per day.!?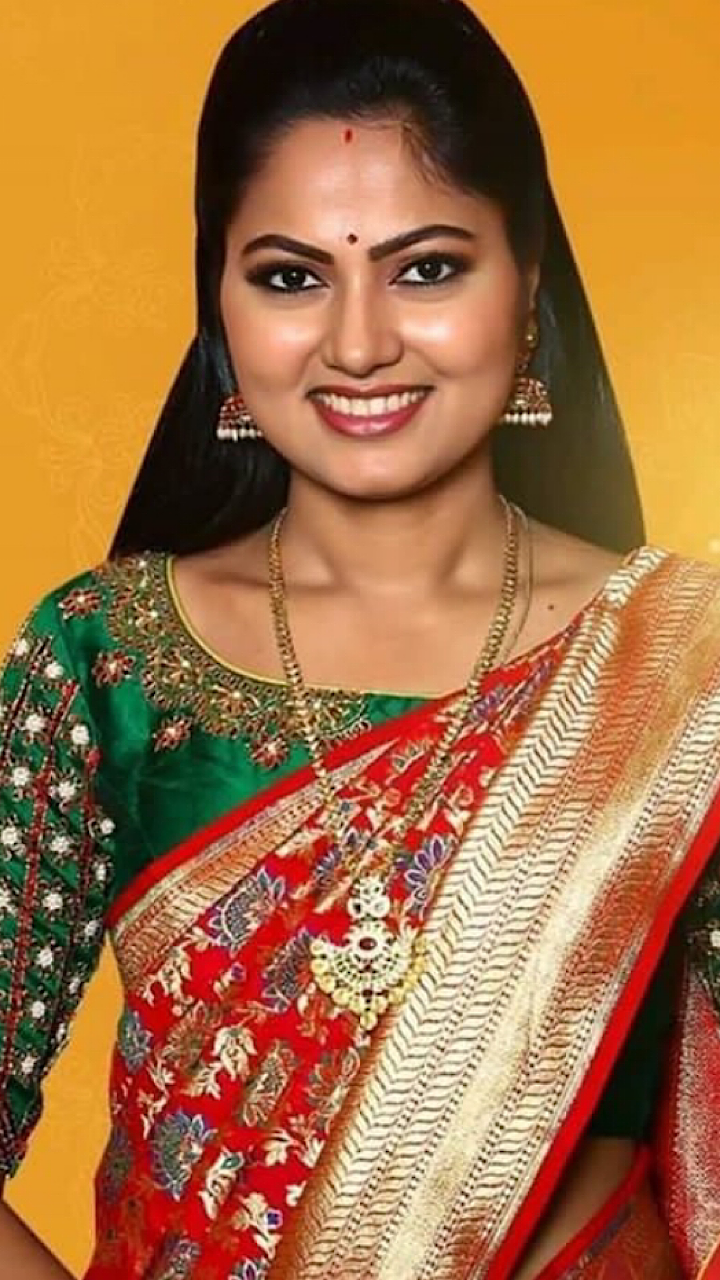 Pallavi Ramishetti:
Pallavi Ram, who is known as the Anushka of television, has a remuneration of Rs 15,000. The serial that gave him a break based on the game.!
Manjula:
Manjula, who started her career with the Chandramukhi serial, married Nirupam, who co-starred with her in the serial, and took a break from television for a few days. Krishnaveni then started the second innings with the serial.! Remuneration is 8000.
Sameera Sharif:
Adirindi Shoki also does Sameera serials for a few days as an anchor. Her remuneration is 10,000 rupees.
Ashikaga:
Ashika, who played him in the Princess series in the story, was rewarded with 12,000.
Harita:
Harita, who was introduced to the television audience with the Vaidehi serial, has acted in many serials. Currently starring in top serials like Saffron, Muddamandaram .. Remuneration that Haritha receives per day is Rs 12,000.
Pritinigam:
Preethi Remuneration Rs. 10,000
Navyasvami:
My name is Navyaswamy who was introduced to Meenakshi serial..he is currently acting in her story serial. Remuneration received by Navya per day is Rs. 20,000.
Aishwarya:
Aishwarya, who is playing a major role in the Agnisakshi series, is being paid Rs 20,000 a day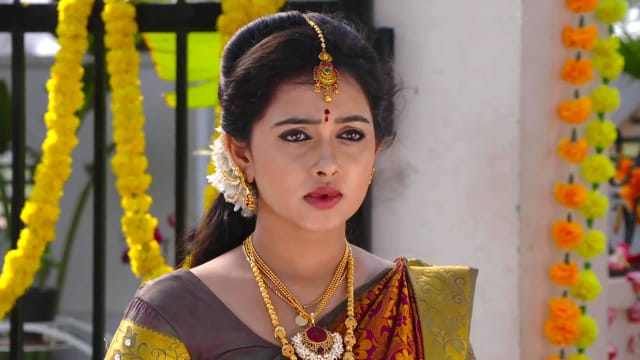 If you like this article please share